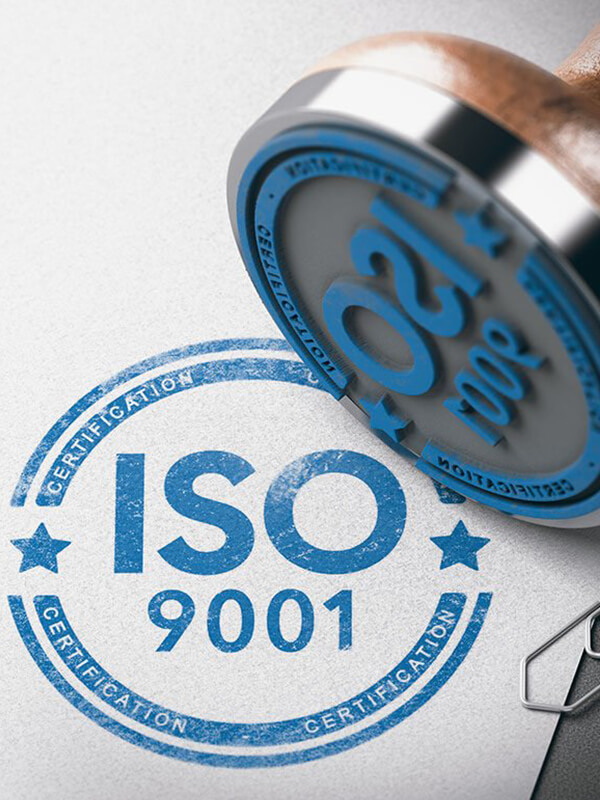 Expert ISO 9001 Audit Training Services
We at ISO Internal Audits believe that knowledge is power. That's why we offer expert ISO 9001 Audit training services to help you be among ISO 9001 certified companies, and your team understand the ISO 9001 standard and implement it effectively. Our training programs cover everything from the basics of ISO 9001 audit to advanced auditing techniques. We can provide training on-site or online, whichever works best for you.
ISO 9001 Certification Made Easy With ISO Internal Audits
We know that achieving ISO 9001 certification audit can seem daunting, but with ISO Internal Audits on your side, it doesn't have to be. We'll guide you through the entire certification process, from initial assessments to final certification audits. We'll also provide ongoing support to help you maintain your certification over time. With our help, you can achieve ISO 9001 certification audit quickly, efficiently, and cost-effectively.
Partner with ISO Internal Audits for a Successful ISO 9001 Certification
Are you ready to take your business to the next level with an ISO 9001 certification audit? Partner with ISO Internal Audits to ensure a smooth and successful process. Our team of experienced ISO 9001 internal auditors will guide you through every step, from initial internal audit to final certification audit. With our expertise and dedication to quality, we will help you achieve ISO 9001 certification and all the benefits that come with it. Contact us today to learn more about our ISO 9001 certifications services and take the first step toward success!