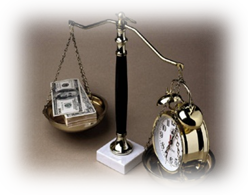 ISO Internal Audits
Do you lack the trained or experienced staffing to perform ISO internal audits yourselves?
Is there a registration, certification, compliance or vendor audit scheduled, and you are not ready?
Does your company require internal audits to standards such as ISO 9001, ISO 14001, ISO 13485, ISO 45001, etc.?
Have you ever considered outsourcing your ISO INTERNAL AUDITS?
We offer a program that is a cost-effective solution. Instead of training or hiring new staff, the 50-75% savings could be put back into the company. Our program was set up to help companies that have limited audit personnel, but need to have an internal audit completed quickly and efficiently in a short time span.
For further information about our company and the services we provide, click here.
To schedule or for further inquiries, we can be reached at 1-978-386-2516